The News and Events page contains current information regarding Boys and Girls Home.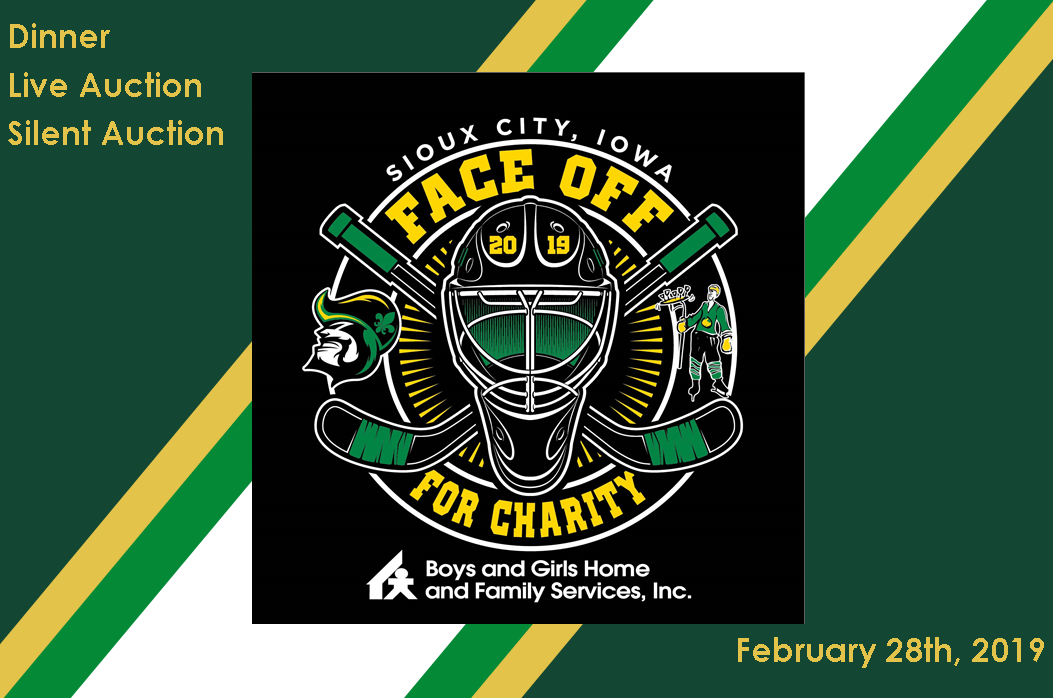 Face Off For Charity
On Thursday, Feb. 28, join us for dinner served on the ice by your Sioux City Musketeers players and live and silent auction at the Tyson Events Center. Auction items include a large variety of autographed sports memorabilia and unique locally donated items. Proceeds go to support Boys and Girls Home.
Treasures not trash
The children who come to Boys and Girls Home struggle with the things you and I take for granted. Some lack a safe place to be, others a warm meal, some feel as though no one listens and many may feel as though they are not treasured.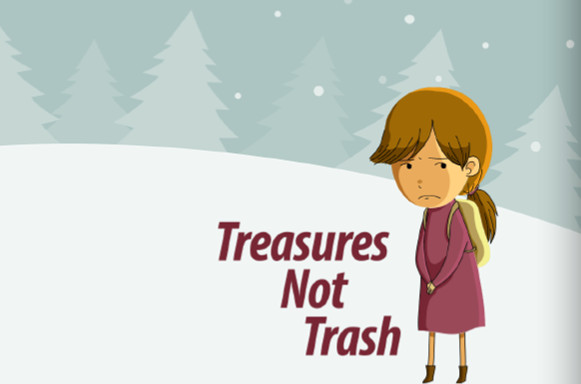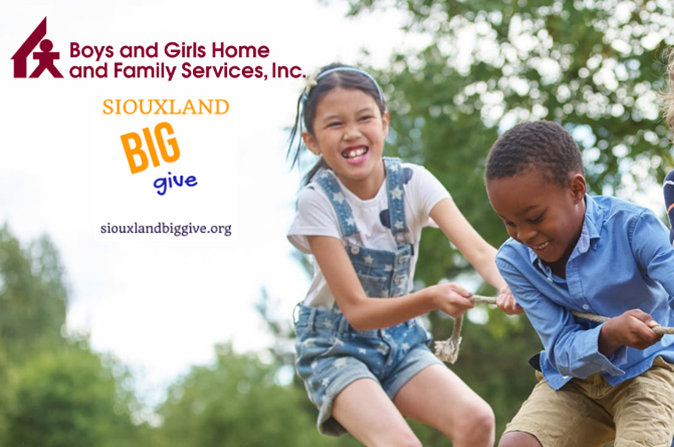 Siouxland Big Give
On Tuesday, Oct. 9, please consider joining in helping make Siouxland a stronger, more vibrant community for all by giving to and Girls Home. Your gift will be greatly appreciated and will help us change Lives by Stomping Out the Stigma surrounding mental health.